Home

/

Articles

/

Shark Cage Diving in South Africa. Join the legend Brian McFarlane on Apex Predator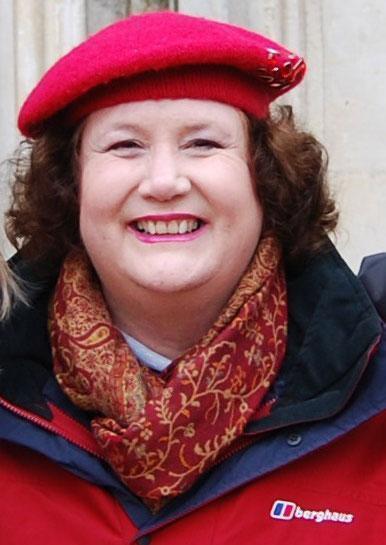 Carole Knight is an environmental writer of more than 25 years standing. She has published widely in South Africa and abroad. This significant body of work has included more than 30 broadsheets and numerous tabloid supplements on sustainability issues for the Cape Argus and Cape Times – please see http://caroleknight.co.za/.
Her work has been labelled "visionary" by John Battersby, UK Country Manager and Custodian of Brand South Africa, International Marketing Council of South Africa, and "most impressive" by Ian Goldin, Director, 21st Century School, Oxford University. Carole is a resident of Betty's Bay.