Ready, Set, Go - Rally!!!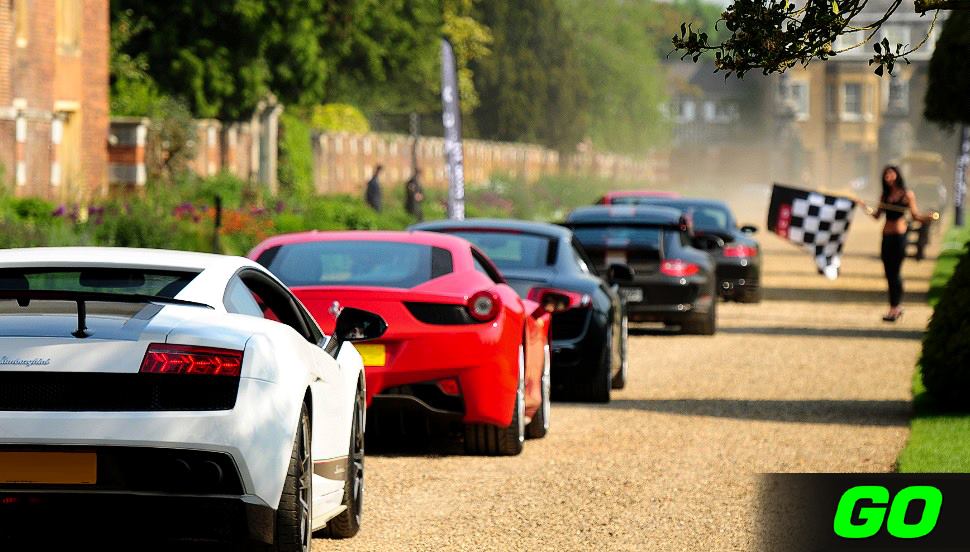 Go Rally invites you to join them on this year's breakfast fun rally to the Hermanus Whale Festival.
Starting in Cape Town (location to be announced) and finishing in the picturesque South-Coast town of Hermanus, in the Western Cape, Go Rally brings together some of the finest cars for a memorable journey through winding roads, mountain passes and some of SA's best driving routes.
Go Rally is open to all years, makes and models of supercars, exotic cars and sports cars, as well as hot rods and muscle cars. Registered participants will receive tea or coffee and light snacks on arrival, an event sticker pack, participation in the run's automotive activities and preferred parking to have their vehicles displayed at the Hermanus Whales & Wheels Car Show on Saturday October 1st, 2016 during the Hermanus Whale Festival 2016
To apply to participate in Go Rally: Cape Town to Hermanus, visit: http://qkt.io/gorally to register and claim your free ticket. Tickets are limited so act fast!
Visit our Facebook page to find out more: https://www.facebook.com/gorallysa
NB: Participants are required to be at the Start-Point (location to be announced) at 08:00 for registration and briefing.